12 June 2019
James Drinkwater is the most recent Newcastle-based artist to be given an extensive survey exhibition by the Newcastle Art Gallery. This is a remarkable privilege for an artist still in his mid-30s, since such surveys normally document an evolving career over maybe 50 years of making and exhibiting art.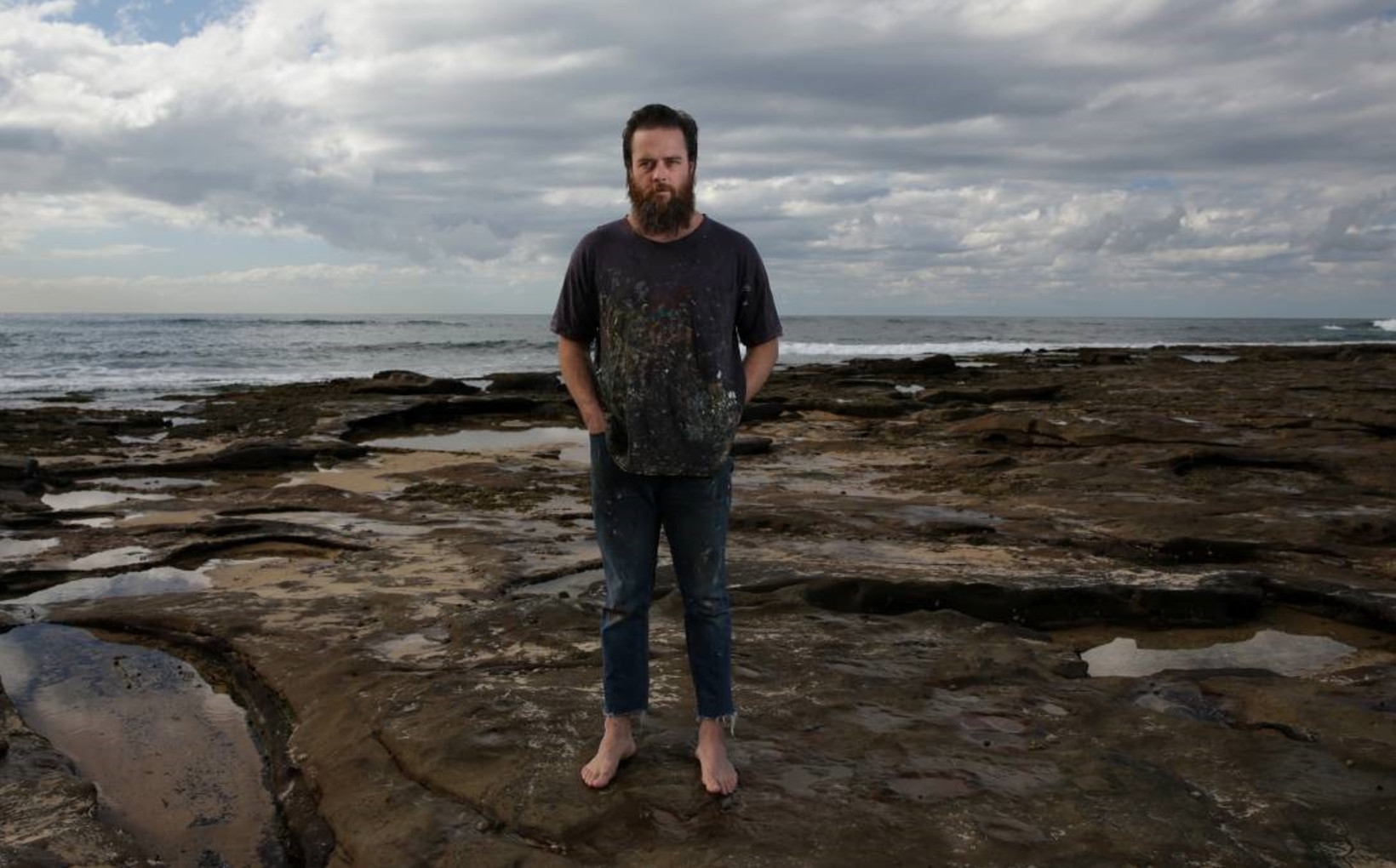 12 - 14 Meagher Street Chippendale, NSW 2008
Opening Hours
9am - 5pm Monday to Friday 11am - 4pm Saturday Our gallery will be open on Saturday 8th June but will be closed for the Queens Birthday holiday on Monday 10th June.